Specialty-backup
---
Glenmark's specialty business is focused on identifying products and formulations that fulfill unique and unmet medical needs for physician specialists who treat a range of conditions, with our initial efforts focused on respiratory and dermatology. Specialty assets are being commercialized by Glenmark Therapeutics Inc., USA, a wholly-owned subsidiary of Glenmark Holding, SA.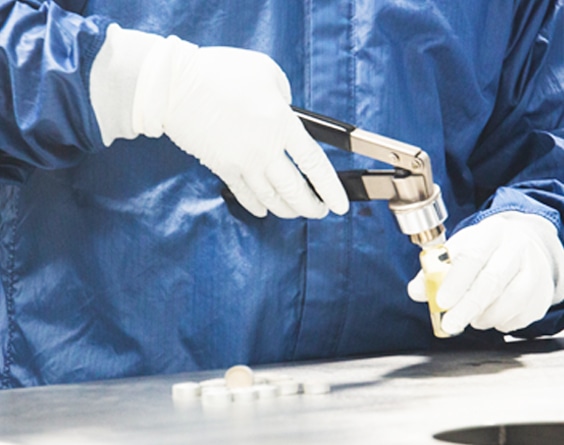 Specialty Respiratory Pipeline
Proposed Indication(s)/Indication(s)
RYALTRIS™ (olopatadine hydrochloride and mometasone furoate) Nasal Spray 665 mcg/25mcg*
Seasonal Allergic Rhinitis
*Also known as GSP 301 Nasal Spray
Specialty Dermatology Products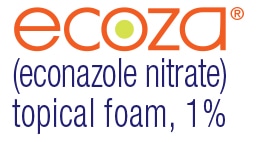 Recedo Prescribing Information
US Medical Information, Pharmacovigilance, and Quality Assurance:
To receive medical information or to report a product complaint or side effect (also called an adverse event), please contact Glenmark's Global Customer Service Center at:
GlobalCustomerService@glenmarkpharma.com or at 1-888-721-7115 ( 7:00 a.m. – 9:00 p.m., EST.