Specialty
---
Glenmark's specialty business is focused on identifying products and formulations that fulfill unique and unmet medical needs for physician specialists who treat a range of conditions, with our initial efforts focused on respiratory and dermatology.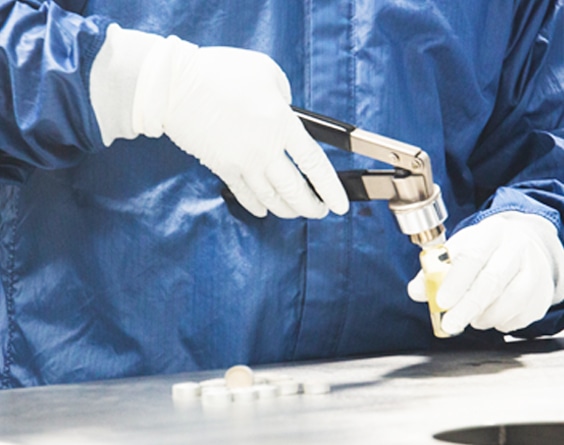 Innovative & Specialty Pipeline
Proposed Indication(s)/Indication(s)
RYALTRIS™ (olopatadine hydrochloride and mometasone furoate) Nasal Spray 665 mcg/25mcg*
Seasonal Allergic Rhinitis
*Also known as GSP 301 Nasal Spray
US Medical Information, Pharmacovigilance, and Quality Assurance:
To receive medical or safety information or to report a product complaint or side effect (also called an adverse event), please contact the Glenmark customer service center at:
GlobalCustomerService@glenmarkpharma.com or at 1-888-721-7115. Hours: 9:00 a.m. – 6:00 p.m., EST.
The FDA has established a reporting service known as MedWatch, to which healthcare professionals and consumers can report serious problems they suspect may be associated with the drugs they prescribe, dispense or use. Visit MedWatch or call 1-800-FDA-1088. Additional information on how to report problems with medication, including a convenient, downloadable consumer guide, is available on the FDA website by clicking here.