Executive Leadership
---
We're a company focused on tackling some of the toughest health challenges. Our success is reflected in our management team, which is individually and collectively focused on improving the lives of individuals who are faced with debilitating diseases. Our management team are leaders in their respective fields, including research, development and commercialization, to name a few.
Robert Matsuk
President, North America and Global API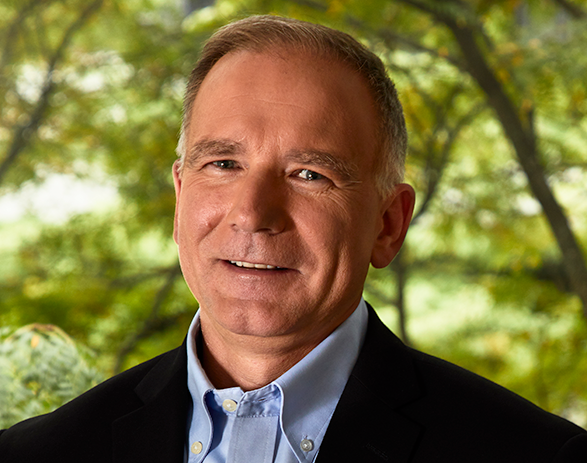 "We are inspired to provide product solutions for patients whose needs are not being fully addressed by treatments currently available. For decades, we have solved complex formulation, manufacturing and commercialization challenges, which has resulted in transformational medicines that address the needs of a changing healthcare industry and bring even greater benefits to partners and patients."
Dr. Mahboob Rahman
President & Chief Medical Officer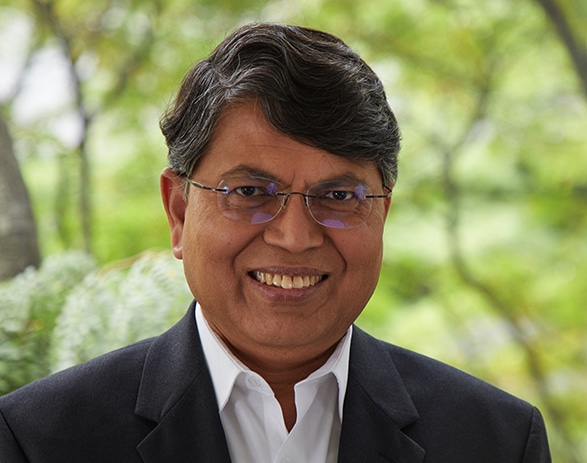 "The environment for highly innovative biomedical research has changed markedly, with new players transforming the discovery process. Having worked for decades in multinational R&D, I believe that, fundamentally, Glenmark will play a critical role in the advancement of innovative medicines."
Sanjeev Krishan
Executive Vice President & Head, US Generics Business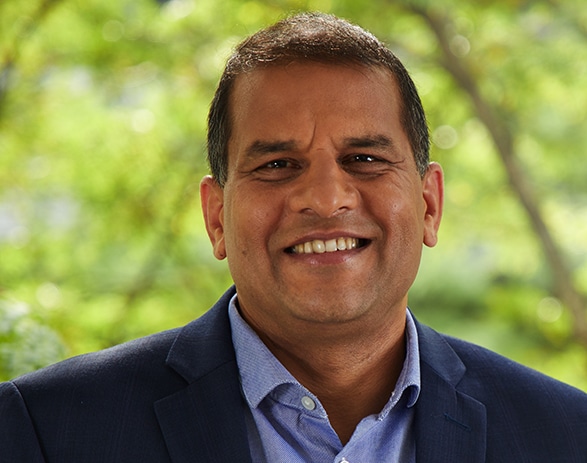 "Improving access to safe and effective medicines is at the core of what we do at Glenmark. As the pharmaceutical landscape continues to evolve, we are constantly innovating and taking on new challenges to ensure we are delivering on our core values and commitments."
Our global executive leadership comprises the company's top decision makers and is representative of the many countries in which we do business. Together, our leadership team is collectively focused on advancing Glenmark's strategy and objectives. To learn more about our leadership team, click here.