Ordering Information
---
Glenmark values the relationships which have been established with our customers authorized to distribute our products. To place an order or to learn how to become an Authorized Distributor of Record, please use the contact information below:
Glenmark Pharmaceuticals Inc.,
USA
750 Corporate Drive
Mahwah, NJ 07430
Customer Service
Phone: 201-684-8000 (8:00am – 5:00pm EST)
Fax: 201-831-0080
Purchase order fax: 201-831-0086
Purchase order email:
customerservice@glenmarkpharma.com
Remit to:
P.O. Box 10354
Uniondale, NY 11555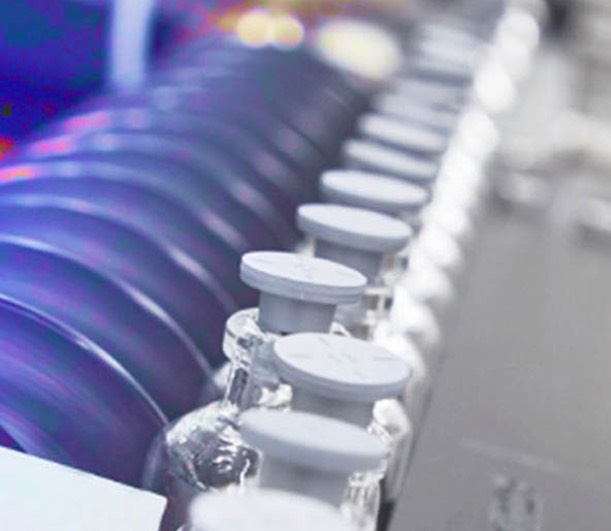 Minimum Order Requirements
The minimum order for each SKU is one case pack. The total order must exceed $250.00
All orders will be shipped using Glenmark's preferred method of transportation.
In cases where a customer requests expedited shipping or special handling of an order, Glenmark reserves the right to charge the customer for these expenses.
View Glenmark's List of Authorized Distributors of Record:
Glenmark's Distributors.
Glenmark distributes its products from a Verified-Accredited Wholesale Distributors (VAWD) facility accredited by the National Association of Boards of Pharmacy.