---
Click here to view and apply for Glenmark's available positions.
Important Notice for Job Seekers
Glenmark is aware of employment scams which make false use of the Glenmark company logo, emails and staff names to defraud job seekers. Glenmark will never ask for money or sensitive personal information, such as bank account details, during the recruitment process. Please be aware that if you are approached with such a request on behalf of Glenmark, do not provide any personal information or pay any fees as the recruitment may be fraudulent. Glenmark accepts no responsibility for any costs or charges incurred as a result of fraudulent activity. All open job listings are available here. For more information about online recruitment fraud, please read this Important Notice for Job Seekers.
All applications received by Glenmark will be held in confidence and used only for the purpose of considering the candidate for employment or for such other purpose as requested by the candidate. Glenmark will not sell, trade or rent the personal information contained in any employment application. Glenmark will not distribute such information to any third party without the applicant's consent.
A new way means a new world of opportunity
We are building multidisciplinary teams made up of individuals from diverse backgrounds, both personally and professionally, who are committed to making a difference for patients. At Glenmark, there is opportunity to do your best work and be your best self. We are looking for highly motivated, talented individuals who will take pride in our brand and take our responsibilities to patients as their core responsibility.
Our most successful employees are those who work selflessly and use their curiosity to think creatively in an entrepreneurial-based environment. We offer challenging and dynamic career opportunities across all areas of our organization, while fostering a culture that embraces authenticity, diversity and enthusiasm for learning.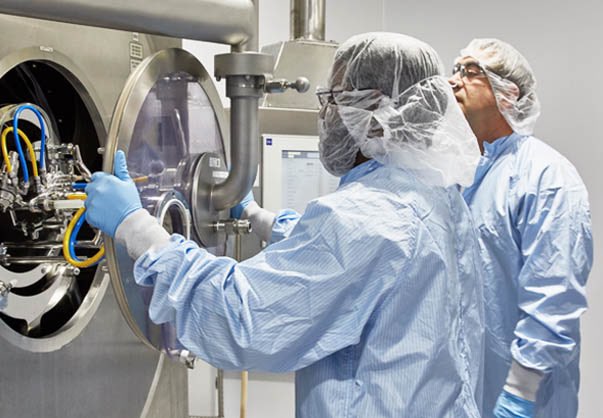 Competitive Benefits
Employees are at the center of our organization, and we're committed to helping them with all aspects of their health, welfare and financial well-being. We offer a robust benefits package that includes compensation, health benefits, 401K and recognition programs designed to keep our employees happy, healthy and growing professionally. Here is what we offer:
Disability and Life Insurance
Employee Assistance Program
Healthcare Benefits
Incentive and Recognition Programs
Paid Vacation and Holidays
Retirement Benefits
Sick Pay and Medical Leave
Health and Fitness Program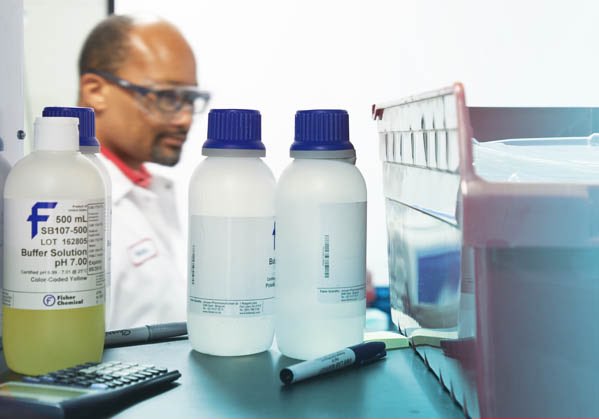 Join the Glenmark Family
Glenmark is growing exponentially while retaining an entrepreneurial spirit. Our employees are crucial to our company's success. We are committed to attracting and nurturing a diverse talent pool driven to pursue innovation. We promote innovative ideas, challenge each other to do better and always conduct ourselves with integrity.
At Glenmark, we are proud to provide employees at every level with exciting pathways for professional growth. Click here to learn more about open positions today.