Hear from our Team
---
Employees Who Go Above and Beyond
At Glenmark, we are big believers that learning never stops – it's why we are proud to support our employees continuing their education and furthering their careers. Meet some of our employees who have headed back-to-school.
"In between training to compete in Spartan Races all over the world and hanging out at the U.S. National Whitewater Center in Charlotte, North Carolina, Glenmark is helping me to invest in myself with a Master of Science degree in Quality Assurance and Regulatory Affairs at Temple University. The safety of patients always comes first, which is why classes in quality audit, good manufacturing practices, food and drug law, and biotechnology are crucial to my career."
Joshua Ellerbe – Microbiologist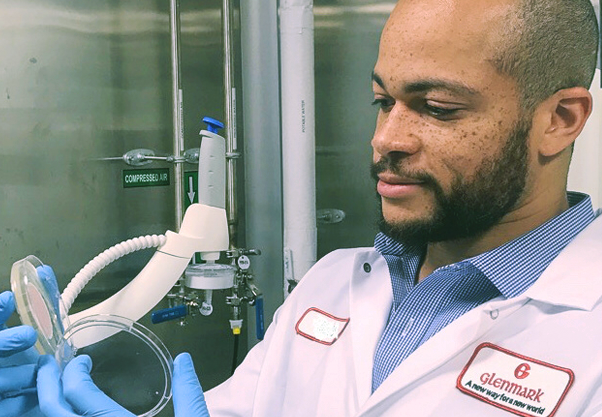 "When I joined Glenmark a little over a year ago, I added some textbooks to my nightstand alongside favorite novels like "The Couple Next Door" by Shari Lapena. Being able to focus on my studies without the added pressure of having to finance school has really allowed me to excel in my MBA program at Montclair State University. As I dig into classes for my Management concentration, I am learning about human behavior in an organizational setting and applying it to my career at Glenmark."
Stephanie Munoz – Account Services Associate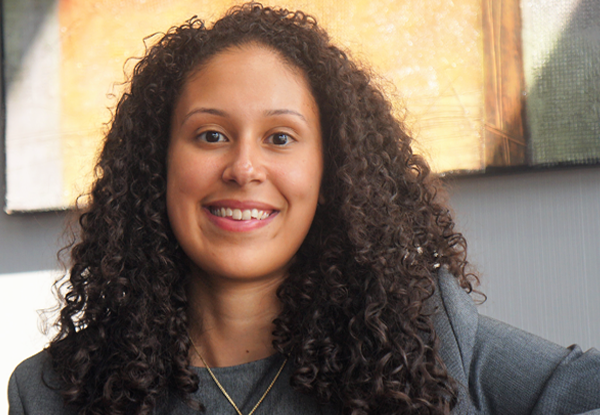 Diversity and Inclusion
We aim to deliver a workplace environment that is as diverse as the patients we serve. Glenmark values and respects the differences of our people and nurtures a collaborative and open company culture. We are committed to attracting, developing and retaining the highest caliber of diversified talent. Diversity encompasses our visible differences, such as gender, age, ethnicity and physical appearance, as well as our thinking styles, sexual orientation, religion and education background. We believe that creating an inclusive culture is not only the right thing to do for our people; it's the smart thing to do for our business.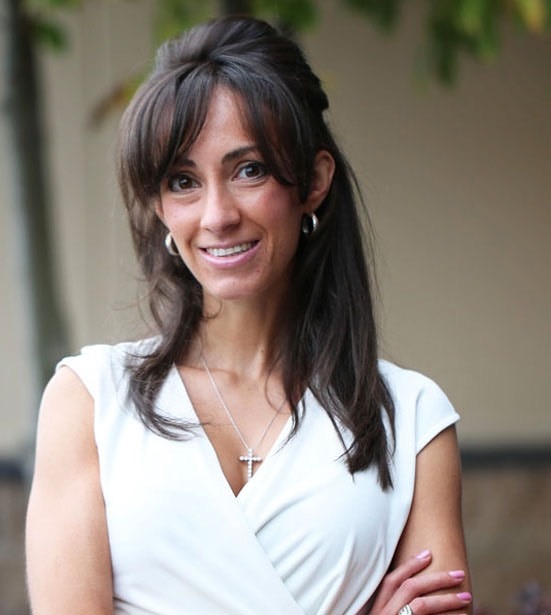 Daniela Meozzi
Business Development Coordinator
"Coming to work is a new adventure every day, I'm continuously learning. Working at Glenmark, alongside my insightful managers and colleagues, has been an inspiration to further inspire me to gain a better knowledge on the pharmaceutical business. I am lucky to be a part of this team."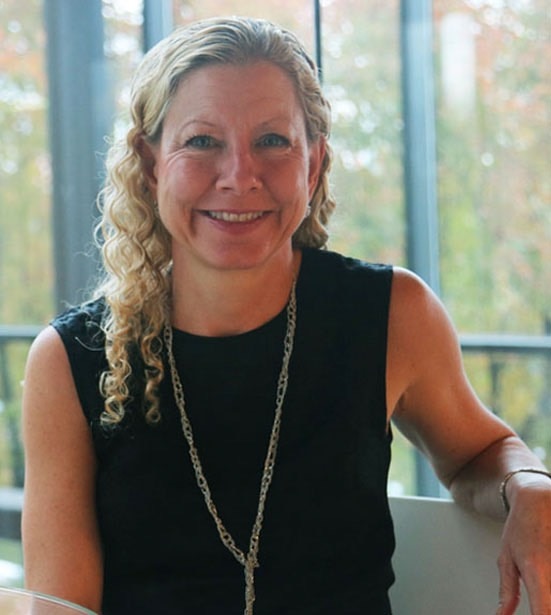 Grace Maguire
Vice President for Commercial, Specialty and Innovative Products
"One of the benefits of coming to an organization like this is that we're lean, and that opens up opportunities. If there's something that needs to get done, you will have a chance to become a part of that project, even if it's an area where you don't have a lot of experience. As soon as I joined Glenmark, people began reaching out to me for my opinions and input. It's nice to come to work knowing that you're needed and valued."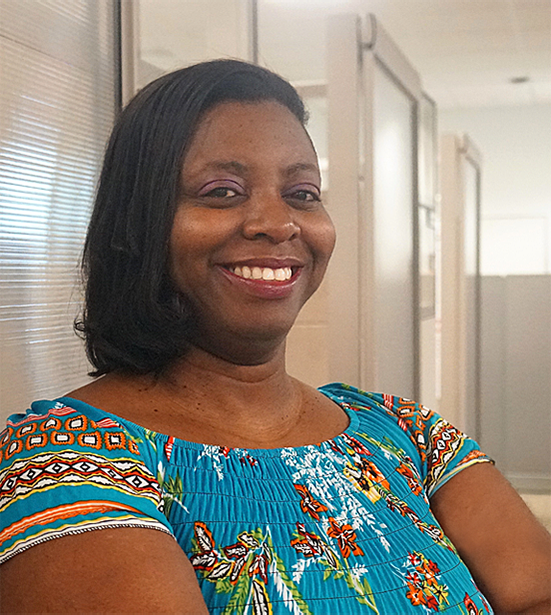 Natasha Phelps
Quality Assurance Specialist I
"Everyone within the company helps each other. Whether or not they are in your specific department, we all have the same goal and mission in mind and we make sure no one is left behind on our way to achieving that. Glenmark recognizes great work. When you receive consistent praise from a manager or colleague, you take pride in that; it makes you want to work harder the next day."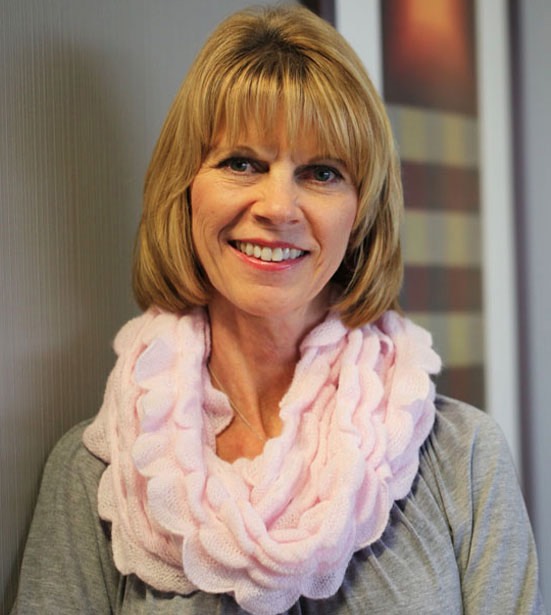 Nora Ross
Associate Manager of Facilities
"Since joining Glenmark, I have been surrounded by a team of managers and coworkers that have enabled me to expand my potential in both a welcoming and challenging atmosphere. I've been recognized with several awards in a relatively short amount of time, and feel that the opportunities at Glenmark will continue to help me further my potential. I look forward to a long career at Glenmark."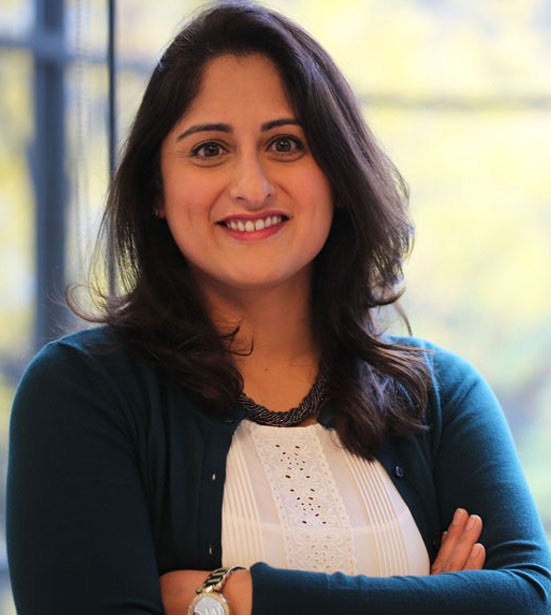 Priya Raina
Director of Clinical Operations
"The more I learn about the company, the more I realize I discovered a rare opportunity. The expansion and transformation that is happening at Glenmark, from global generics to new drug discovery and development, is truly unique in this industry. This has been an unbeatable opportunity for development for me, and I look forward to being part of Glenmark's unprecedented growth."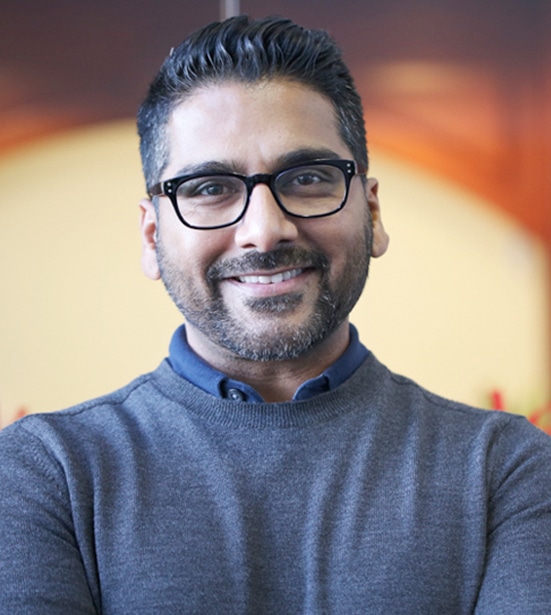 Amit Parekh
Business Analyst, Finance
"I personally believe we are always driven by something. Something inherent, innate, instinctual that motivates and accelerates the things we do. I see this on a daily basis at Glenmark in the opportunities given. This is a place for people who really want to learn and grow."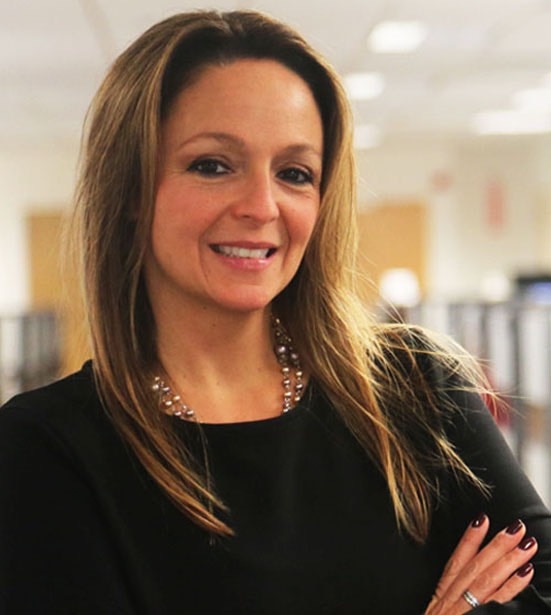 Paula Evans
Associate Manager of Supply Chains
"Just observing and having the ability to see different management styles, my colleague's morale and how our processes continue to improve over time keeps me sharp and stimulated. I came for six weeks and stayed for seven years. I can honestly say it's never been a dull moment, and that's the reason I remain here today."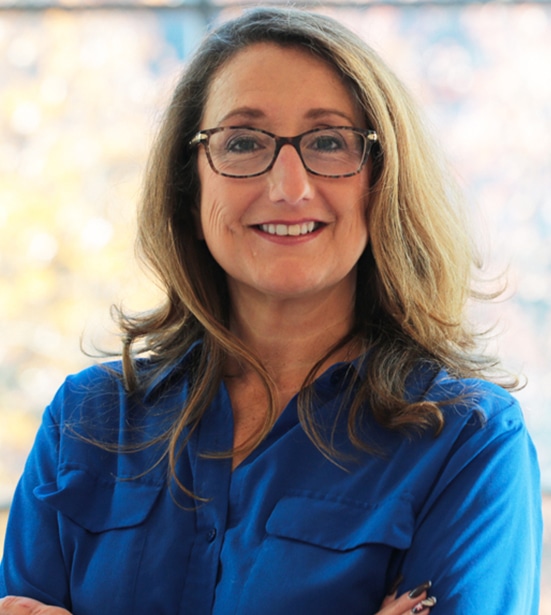 Bonnie McDonald
Senior Director of Human Resources
"Working at Glenmark is unlike working anywhere else in the industry. In my role, I get to own and design it all from the ground up. I am given opportunities and exposed to a surplus of different areas that are not in my wheelhouse, but ultimately benefit the work I do. Glenmark has given me an opportunity I know I would not have gotten elsewhere."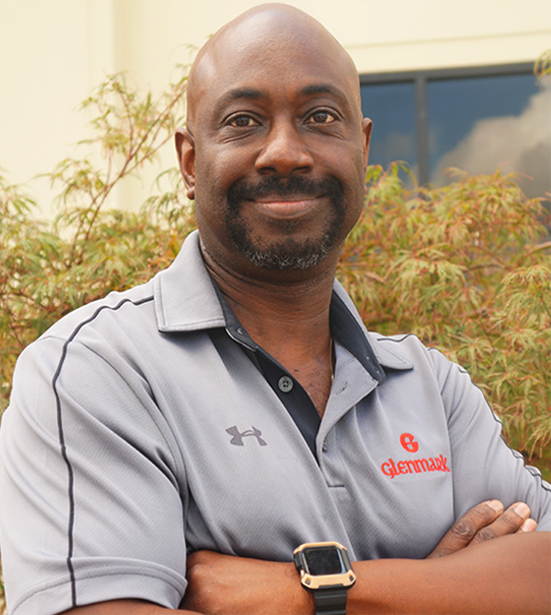 Arnold Edwards
Utility Mechanic
"Being a part of a utility department, you are a first responder. You have to constantly monitor vital systems, because if any of these utilities go down, it will affect the medicines we make. My role lives our core values at Glenmark. I trust my coworkers to share knowledge in a respectful manner to maintain the integrity of our systems, always as a team."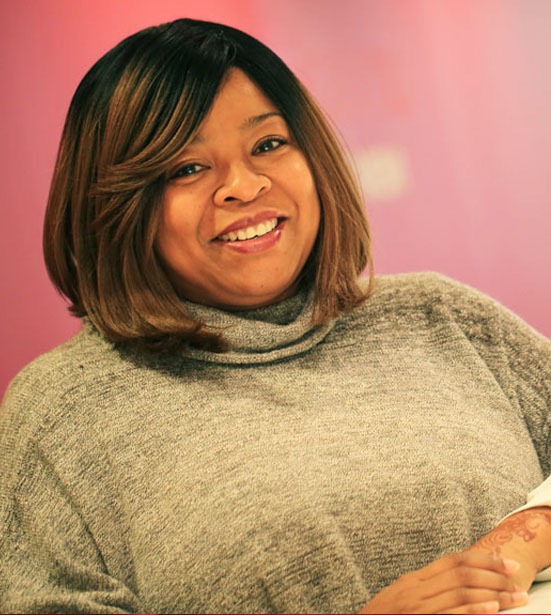 Catherine Reddick
Senior Director, Clinical Operations - Oncology
"At Glenmark, our senior leaders value information and acknowledge that good ideas may come from colleagues across different levels within the organization. Being valued for your knowledge and being able to contribute to workable solutions is what makes this company great."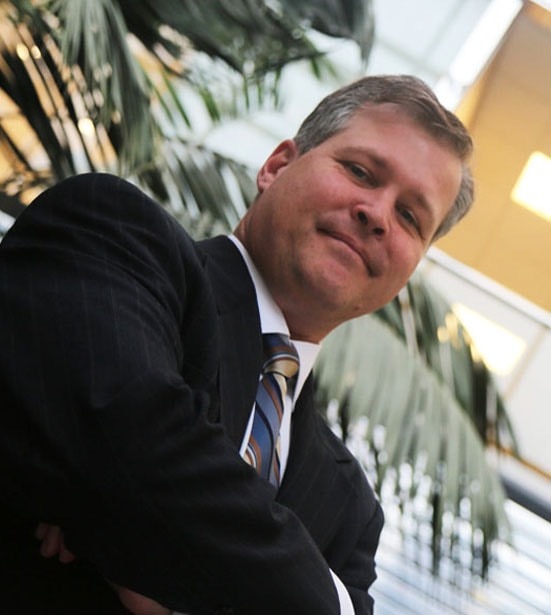 Jeffrey Anderson
Senior Manager of Regulatory Affairs
"With our quick startup feel, we are given a chance to live the change you want to see and apply lessons learned. Every day I can approach a problem with the perspective of, this is how we do it now, but what can I identify as areas to improve? This kind of thinking is well-received, and in turn, makes Glenmark successful."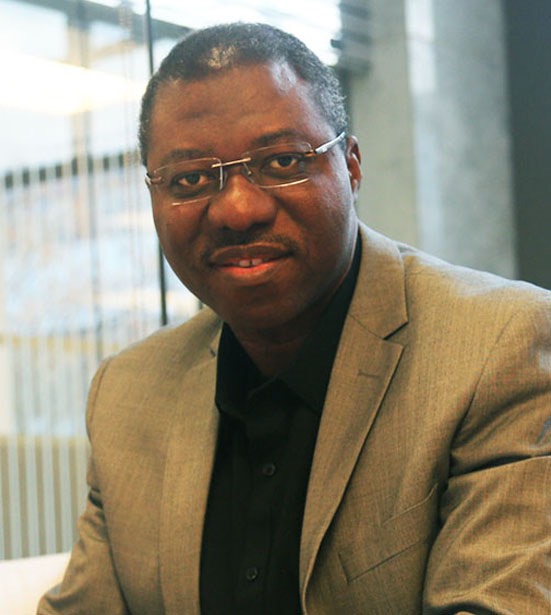 Eddy Nkwepo
Regional Pharmacovigilance Head for Latin America, North American, Caribbean
"Glenmark is in the midst of reinvention, by taking on the challenge of innovative drug discovery and development. With such an ambitious goal, I am constantly challenged with new assignments that require the flexibility to grow beyond my job description. I have come to realize this is an effective way to learn new skills while building strong relationships with my colleagues. I'm looking forward to achieving amazing things with the company."