Operations
---
Facilities
True to our commitment to improve patients' lives and solve some of medicine's most difficult challenges, Glenmark's dedicated employees and state-of-the-art manufacturing centers help make our vision a reality. We have the scale and diversity to invest wisely in infrastructure and technology in order to ensure the uncompromised quality of and accessibility to medicines while controlling production costs.
Globally, Glenmark has
16 manufacturing
facilities in the
US, Europe and Asia
In a highly regulated environment, where quality and precision are critical, our manufacturing processes are as rigorous as our scientific research. Our state-of-the-art global facilities include all the processes needed to manufacture safe products for our consumers.
All of our products are manufactured in accordance with the relevant regulatory agency's regulations on good manufacturing practices.
Mahwah, New Jersey
Fueled by the company's global growth – resulting, in part, from the launch of its first product in North America in 2005 – Glenmark has its US corporate office as well as its distribution center and warehouse located in Mahwah, New Jersey.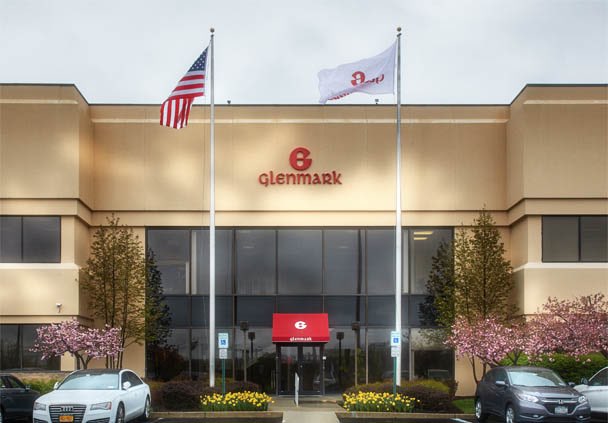 Monroe, North Carolina
Glenmark established its first manufacturing plant in the US – a state-of-the-art, leading-edge, 100,000-square-foot facility in Monroe, North Carolina. This new facility, expected to manufacture oral solids, sterile injectables and nebulizer products, reflects the strength of our business and the increasingly important role that the United States will play in Glenmark's future.
The facility is expected to have a capacity to produce:
20–25 million vials and prefilled syringes
25–30 million ampules
300–350 million tablets and capsules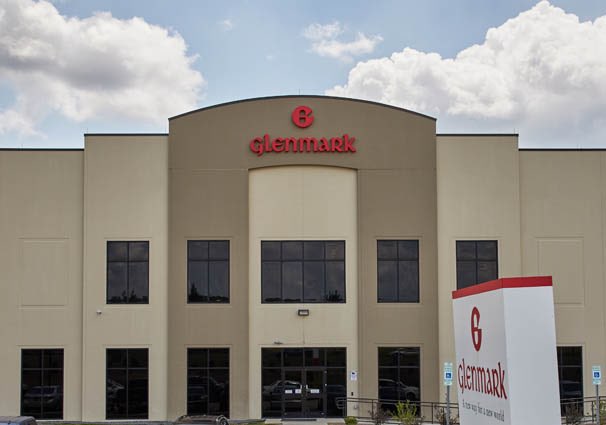 Quality and Compliance
At Glenmark, we operate an efficient and agile integrated organization that is committed to reinvesting for growth. Operating in high-quality–conscious regulated markets, we apply internationally recognized Good Manufacturing Practices (GMP) to ensure quality and safety. GMP covers all aspects of manufacturing, including standard operating procedures, personnel management and training, equipment maintenance and handling of materials.
Every person who participates in manufacturing activities for or on behalf of Glenmark is required to receive appropriate training; adhere to all applicable laws, regulations, policies and procedures; exert due diligence in detecting, preventing and reporting violations; and provide accurate and sufficient documentation of processes and results.
Glenmark distributes its products from a Verified-Accredited Wholesale Distributors (VAWD) facility accredited by the National Association of Boards of Pharmacy.