Contact Us
---
Ways to reach us:
Glenmark Pharmaceuticals
US Headquarters – Phone: 201-684-8000
750 Corporate Drive
Mahwah, NJ 07430
US Manufacturing – Phone: 704-218-2621
4147 Goldmine Road
Monroe, NC 28110
Glenmark Pharmaceuticals Canada, Inc.
Futurity Place
1600 Steeles Ave West, Suite 407
Concord, Ontario
L4K 4M2
Phone: (905) 660-7797
Fax: (905) 660-7717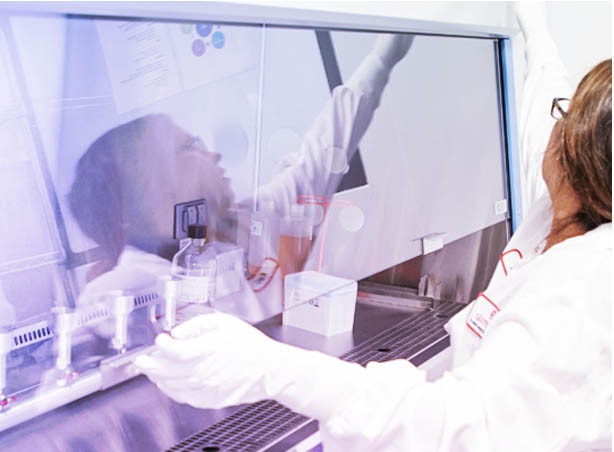 US Medical Information, Pharmacovigilance, and Quality Assurance:
To receive medical or safety information or to report a product complaint or side effect (also called an adverse event), please contact the Glenmark customer service center at:
GlobalCustomerService@glenmarkpharma.com or at 1-888-721-7115. Hours: 9:00 a.m. – 6:00 p.m., EST.
The FDA has established a reporting service known as MedWatch, to which healthcare professionals and consumers can report serious problems they suspect may be associated with the drugs they prescribe, dispense or use. Visit MedWatch or call 1-800-FDA-1088. Additional information on how to report problems with medication, including a convenient, downloadable consumer guide, is available on the FDA website by clicking here.