Oncology
---
Cancer is relentless, but so are we when it comes to advancing the science behind our understanding of the disease, which will help change the treatment landscape. Our extraordinary group of clinical and research professionals are committed to a goal that unifies us all – making new discoveries to improve the lives of patients living with cancer.
Momentum and excitement about immuno-oncology has been building rapidly in the last decade. This is driven in part by success scientists have had in reprogramming the immune system to attack cancer cells, resulting in a complete remission in some patients. The science is still in its early stages, but this approach is expected to expand across new tumor types and in different combinations to potentially help more patients facing difficult-to-treat cancers.
1 Fc receptor is a protein found on the surface of certain cells
Click here to view our innovative pipeline.
For more information about patient resources, please visit:
The American Cancer Society
National Comprehensive Cancer Network
National Cancer Institute
Cancer Research Institute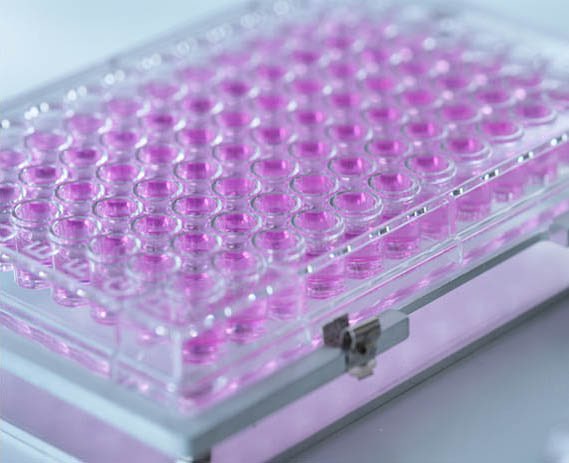 Each year, more than
1.7 million Americans
will develop cancer and almost
600,000 will die from the disease.