Oncology
---
Cancer is relentless, but so are we when it comes to advancing the science behind our understanding of the disease, which will help change the treatment landscape. Our extraordinary group of clinical and research professionals are committed to a goal that unifies us all – making new discoveries to improve the lives of patients living with cancer.
In the past five years, excitement about Immuno-oncology has been building. This is driven in part by success scientists have had in reprogramming the immune system to attack cancer cells in leukemia patients, resulting in a complete remission in some. The science is still in its early stages, with patients showing durable responses to experimental drugs that target tumors affecting 10 to 15 percent of cancer cases. This approach is expected to expand across all cancer types and potentially help more patients in the next five to seven years.
Click here to view our innovative pipeline.
With three strong candidates, Glenmark's growing Immuno-oncology pipeline demonstrates our leadership in drug development.
The pipeline includes three bispecific monoclonal antibodies based on Glenmark's proprietary BEAT® platform: GBR 1302 for HER2 positive cancers; GBR 1342 targeting CD38 positive tumors including hematologic malignancies and solid tumors; and GBR 1372 targeting EGFR positive tumors, including those resistant to standard of care. With these compounds, the company devotes much of its cancer research to revving up and reorienting the immune system, the body's natural defense against invasive diseases like cancer.
Click here to discover BEAT®
For more information about patient resources, please visit:
The American Cancer Society
National Comprehensive Cancer Network
National Cancer Institute
Cancer Research Institute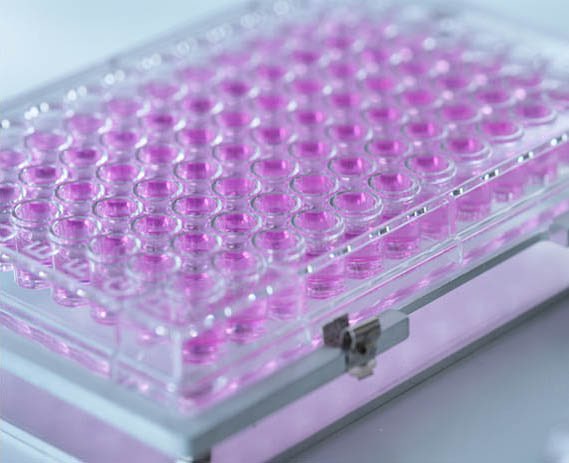 Each year, more than
1.7 million Americans
will develop cancer and almost
600,000 will die from the disease.